Introduction of Arctiidae Suppliers & Wholesalers




Arctiidae (Arctiidae) is a major family of the lepidopteran Noctuidae, including 11,000 species of all moths in the world today, including more than 6,000 Neotropical species. variety (Scoble 1995). The characteristic of the family of the genus is that they are hairy in the larval stage, while the adults are mostly brightly colored
Morphological characteristics
Arctiidae (Arctiidae; tiger moths) 1 family of the order Lepidoptera. Medium-sized moths with 4-branched Cu veins on forewings, bright spots, red, yellow, white and black. Undergraduate insects are commonly known as lamp moths. There are more than 4,000 species known worldwide, mostly distributed in tropical and subtropical regions.
The family Arctidae is similar in shape to the Lepidoptera family, but is brightly colored, usually red or yellow, with many stripes or spots. Adult antennae filamentous or pinnate. The forewings M2 and M3 are close to Cu, and seem to separate from the lower corner of the middle chamber; the hind wings Sc + R1 and Rs merge from the base, and then separate until the middle of the middle chamber or beyond. Adults are phototactic and are mostly nocturnal.
There are more than 6,000 species known to the undergraduate, and the American white moth Hyphantria cunea (Drury) is a well-known quarantine pest. Common species in China include Amsacta lactinea (Cramer), Spilarctia obliqua (Walker), and S. subcarnea (Walker).
Scientific classification
Subfamily Arctiinae
Subfamily Ctenuchinae
Moth subfamily Lithosiinae
Pericopinae
Deer moth subfamily Syntominae
Morphological characteristics
Generally small to medium, a few large. The body color is brighter, usually with red or yellow markings, and some species have black markings on a white background, shaped like a tabby. The forewings M2 and M3 are similar to the Cu veins, and the Cu veins appear to have four branches. The Sc+R1 and Rs veins of the hindwings have a long parallel connection in the middle of the middle chamber or outside the middle.
When adults rest, they fold their wings into a roof-like shape. They are active at night and have strong phototaxis. If disturbed, they can secrete yellow corrosive and pungent smelly oil juice. Some species can even make a popping sound to ward off enemies. Light moth larvae have long, dense hair tufts, often black or brown in color. There are 5 pairs of gastropods. Except for lichen lichen larvae, most of the lichen larvae are polyphagous.
The larvae have hair tumors on the body, with dense long hair tufts, the length of the hair is relatively uniform, and the midthorax has 2 to 3 hair tumors at the level of the trachea. Toe hook double sequence ring type. Larvae often damage cotton, cereal crops, vegetables and fruit trees. Oval spherical, with a mesh pattern on the surface. The pupa has a silky cocoon mixed with larval body hair.
Species classification
Swarm Arctiinina
Callimorphini
Arctiini
Moth subfamily Lithosiinae
Subfamily Arctiinae
Pericopinae
Deer Moth Ctenuchinina
Deer Moth Syntomini
Euchromiini Euchromiini
Deer moth subfamily Syntominae
Subfamily Ctenuchinae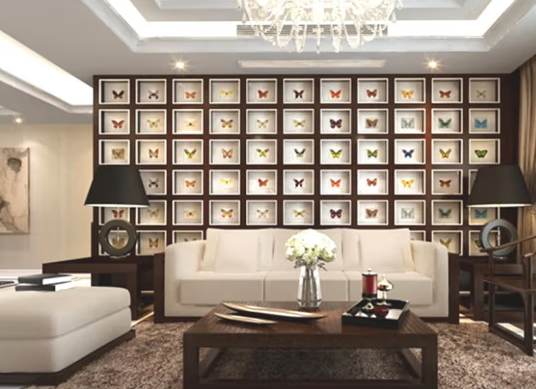 How to framing a Arctiidae Arctiidae specimen
real taxidermy Arctiidae are known around the world for their beautiful wings, patterns and stories. They are also honored by countless stories, poems and legends. Depending on where you live in the world, Arctiidae symbolize different things, including rebirth, transformation, and the arrival of new life. we framing a Arctiidae The highest grade frame material is installed in the frame,frames a Arctiidae frame is stylish to bring us the beauty of the soul,Explore Creative Inspiration "for Arctiidae collection framed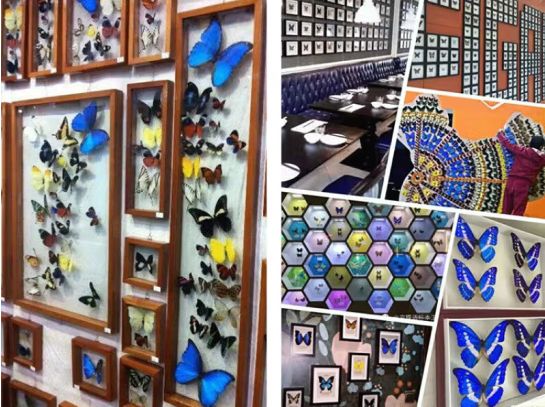 Arctiidae taxidermy designer



Arctiidae framing Arctiidae -Designs Real Arctiidae framing Insect Taxidermy Art Displays by taxidermy Arctiidae-designs Since 2015 year,Arctiidae in cases. Be beautiful and timeless in the hands of designer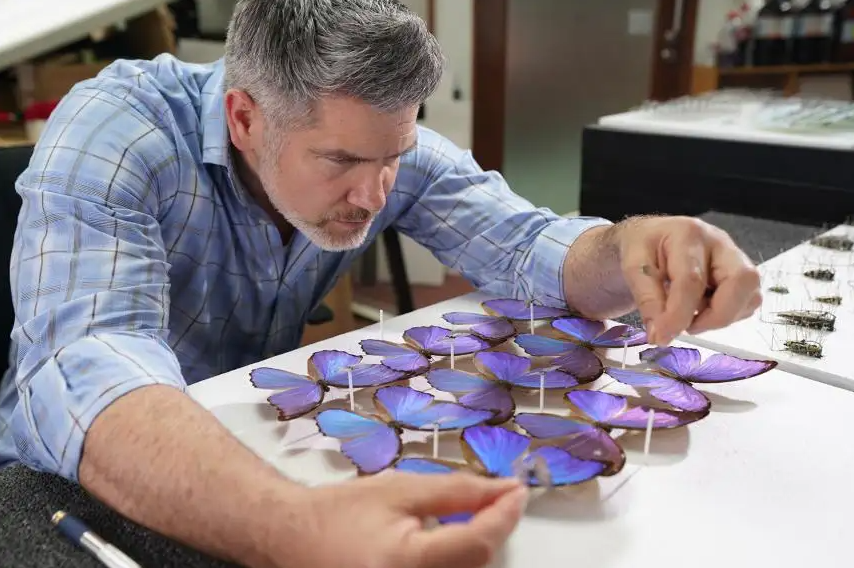 Arctiidae Insect Company
Buy Arctiidae in frame, the company gets the best price at the lowest price! Many items can save a lot of costs and costs, welcome to communicate with us in time to purchase,Beautiful butterfly in frames to hang in your home. Arctiidae and moths are ethically sourced and presented in handcrafted frames,Arctiidae specimens box can be used to make collection Arctiidae, as an ethical company we will never buy or sell protected animals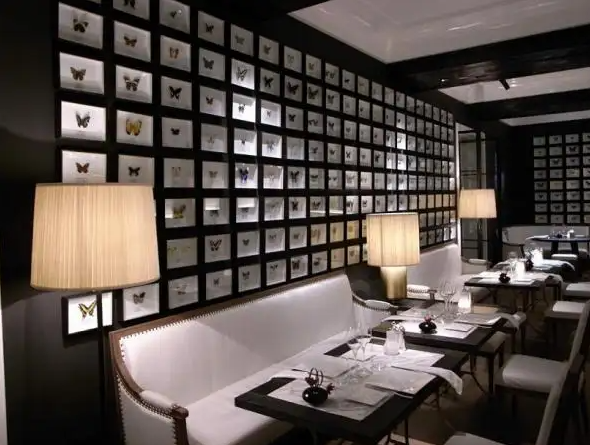 Offline organization of learning activities


Schools love our Arctiidae taxidermy and Arctiidae kits so we do Arctiidae on sales and for many personal collections I also have Arctiidae sale,Amathusiidae Arctiidae specimen framed,preserved specimen in black wood frame can hang on wall or sit in easel on desk or bookshelf.preserved Arctiidae art. We preserve real Arctiidae, moths and other insects in airtight acrylic and Arctiidae in double glass frame ,and CF offers you a vast range of insect and Arctiidae mounting display frame,Arctiidae in picture frame great colours.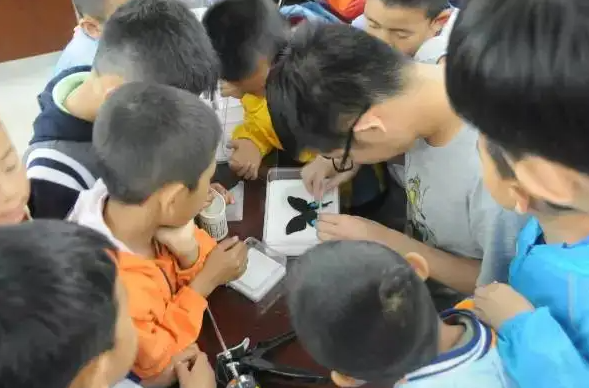 Arctiidae Farm




Insect for sale, CF offers enthusiasts a wide variety of dried Arctiidae, mostly from global regions,Buy to Arctiidae for use in art, craft projects, Arctiidae collections, & creative decorations. All Arctiidae specimens for sale are farm raised Arctiidae,Check out our pinned Arctiidae for the best Arctiidae that are unique or custom,CF Arctiidae is Arctiidae

Suppliers & Wholesalers