Introduction of Morpho Suppliers & Wholesalers
Morpho (Linnaeus, 1758) is a genus of the subfamily Morpho in the order Lepidoptera. Found only in the Neotropics. Chinese scholars will classify this genus as an independent family - Morphidae (Morphidae) or Candidae. Famous for the shimmering blue on the wings of the males, all species in this genus are prized by butterfly collectors.
There are about 80 species of butterflies in the genus Morpho, with bright colors and complex patterns. The forefeet are rather degenerate, short and clawless. Forewing R veins 5, often shared stalk. Eggs come in a variety of shapes, such as hemispherical, bun-shaped, melon-shaped or bowl-shaped. The larvae often have protrusions on the head, thorns on the somites, and 1 to 3 hooks on the gastro-toe. The pupa is the weeping pupa. The wings of the male Morpho butterfly have a brilliant metallic luster, which is related to the scales of various shapes on their wings. The scale structure of the Morpho butterfly is complex, and the fine structure is composed of multi-layered three-dimensional fences, similar to shutters, but its structure Far more complicated than blinds. When light hits the wings, physical phenomena such as refraction, reflection and diffraction occur. So the complex structure on Morpho butterfly wings produces rainbow-like brilliant colors under the action of optics. When a group of Morpho butterflies dance in the rainforest, they shine with metallic sheen of blue, green and purple. The underside of the wing has rows of eye-like markings
Morpho butterflies, like other lepidopteran insects, are also fully metamorphosed. The life cycle includes four stages: egg, larva, pupa, and adult. Their eggs are hemispherical, and the larvae have distinctly colored "hair clusters" and usually have a caudal fork, resembling the larvae of an eye butterfly. The larvae generally live in clusters and feed on various climbing plants, especially legumes. Generally, the larvae feed on the leaves of dicotyledonous plants. If they are in danger, they will emit a pungent odor from the glands in the body to drive away predators. . There are various protrusions on the head and wings of the pupa, which belong to the pupa. The hosts are mostly Viola, Honeysuckle, Salicaceae, Moraceae, Ulaceae, Hemp, Euphorbiaceae, Rubiaceae and so on.
Distributed in the Neotropics, covering the entire South American continent, the Mexican lowlands and Central America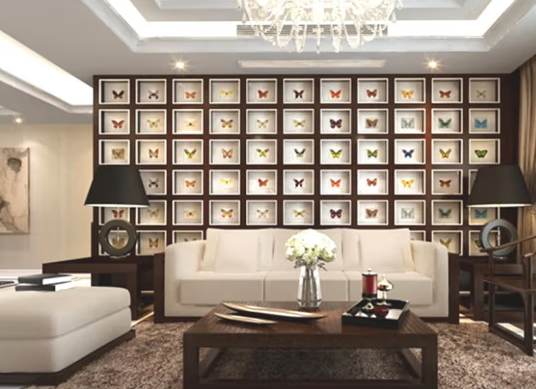 How to framing a Morpho butterfly specimen
real taxidermy Butterflies are known around the world for their beautiful wings, patterns and stories. They are also honored by countless stories, poems and legends. Depending on where you live in the world, butterflies symbolize different things, including rebirth, transformation, and the arrival of new life. we framing a butterflyThe highest grade frame material is installed in the frame,frames a butterfly frame is stylish to bring us the beauty of the soul,Explore Creative Inspiration "for butterfly collection framed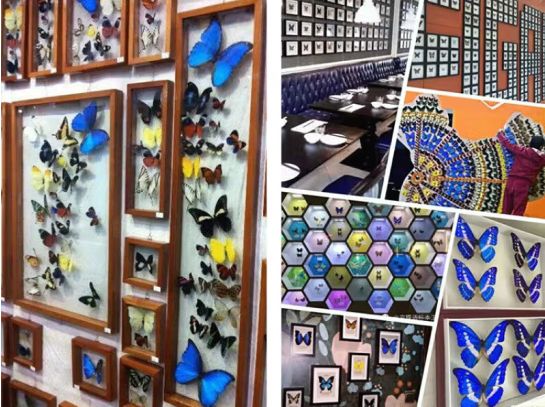 Morpho Butterfly taxidermy designer



Morpho framing butterflies -Designs Real butterfly framing Insect Taxidermy Art Displays by taxidermy butterfly-designs Since 2015 year,butterflies in cases. Be beautiful and timeless in the hands of designer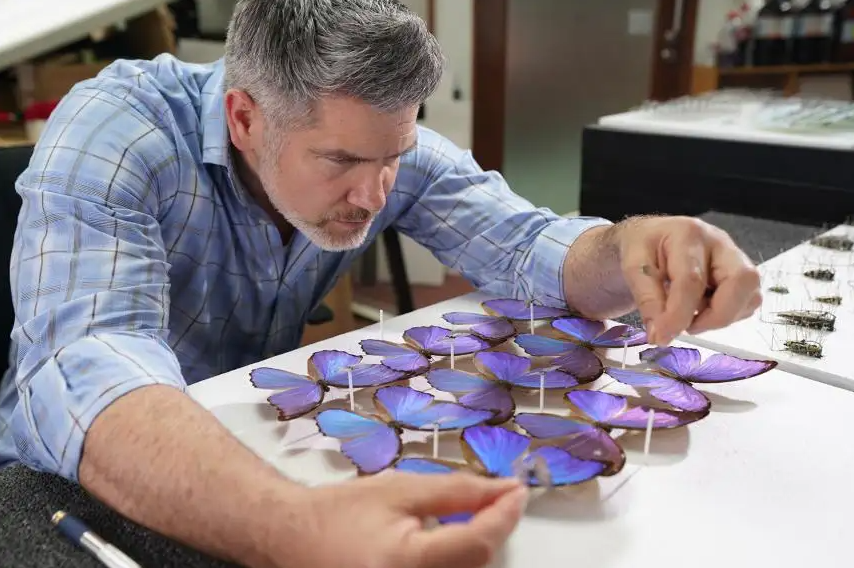 Morpho Butterfly Insect Company
Buy Morpho Butterfly in frame, the company gets the best price at the lowest price! Many items can save a lot of costs and costs, welcome to communicate with us in time to purchase,Beautiful butterfly in frames to hang in your home. Butterflies and moths are ethically sourced and presented in handcrafted frames,butterfly specimens box can be used to make collection butterflies, as an ethical company we will never buy or sell protected animals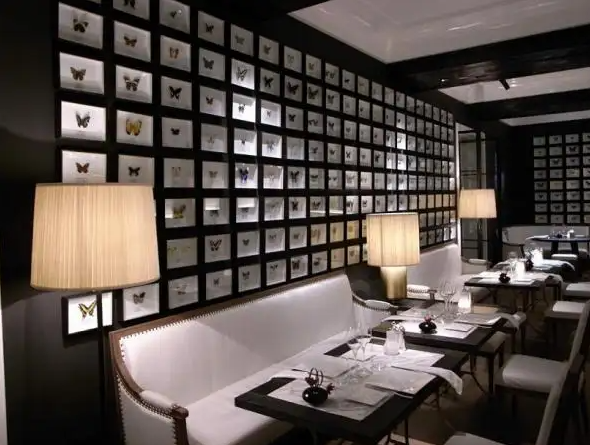 Morpho Offline organization of learning activities


Schools love our Morpho butterfly taxidermy and butterfly kits so we do butterfly on sales and for many personal collections I also have butterflies sale,Amathusiidae butterfly specimen framed,preserved specimen in black wood frame can hang on wall or sit in easel on desk or bookshelf.preserved butterfly art. We preserve real butterflies, moths and other insects in airtight acrylic and butterflies in double glass frame ,and CF offers you a vast range of insect and butterfly mounting display frame,butterfly in picture frame great colours.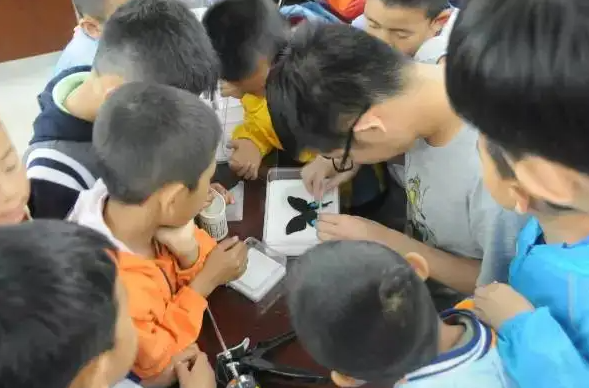 Morpho Butterfly Farm




Insect for sale, CF offers enthusiasts a wide variety of dried butterflies, mostly from global regions,Buy to butterflies for use in art, craft projects, butterfly collections, & creative decorations. All butterfly specimens for sale are farm raised butterflies,Check out our pinned butterflies for the best butterflies that are unique or custom,CF Butterfly is Morpho Suppliers & Wholesalers