Introduction of Henconiidae Suppliers & Wholesalers



Sleeve butterfly, also known as long-winged butterfly, is characterized by narrow feet and wings, long antennae, and slender abdomen. Wingspan 60 mm - 100 mm. Because it contains toxins in the body, it is also called poisonous butterfly, and some scholars have classified it into the Nymphalidae and called the pure Nymphalidae.
Henconiidae, also known as Long-winged Butterfly, is also called Poisonous Butterfly because it contains toxins in its body. Medium-sized butterfly; large head, slender antennae. The forewing is long and narrow, twice as long as the width; the middle chamber of the hind wing is open or closed, with thin transverse veins, and the shoulder veins are curved toward the base of the wing.
Most species are black with red, yellow and white markings, and a few species are orange with black, yellow and white markings with sharp contrast. Looks like a poisonous spotted moth. Many species have different subspecies and types, and often simulate species of different genera or families, causing difficulties in identification
The legs have narrow wings, long antennae, and a slender abdomen. Wingspan 60 mm - 100 mm. Chengzhi usually flies slowly. They often swarm in large numbers in open areas, forming "sleep gatherings" at night, roosting among shrubs. Also, they often return to the same place night after night to rest
Eggs are particularly spindle-shaped or bottle-shaped, and are produced per unit. The prickly larvae feed almost exclusively on plants of the genus Passiflora. The pupa is hunchback-shaped, with thorns, hanging upside down on the branches of parasitic plants.
They are often used as experimental subjects because they are easy to raise, have a long life span, and have great morphological variability.
There are about 86 known species in the world, mainly distributed in South America and a few in the southern United States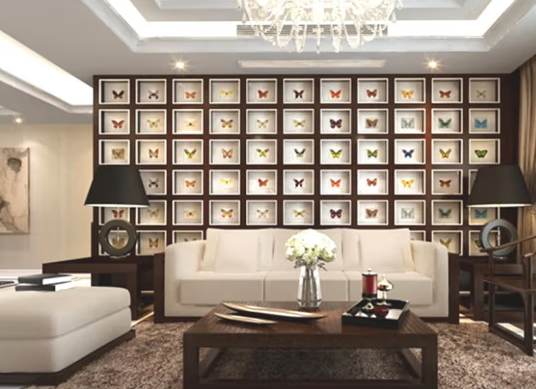 How to framing a Henconiidae butterfly specimen
real taxidermy Butterflies are known around the world for their beautiful wings, patterns and stories. They are also honored by countless stories, poems and legends. Depending on where you live in the world, butterflies symbolize different things, including rebirth, transformation, and the arrival of new life. we framing a butterflyThe highest grade frame material is installed in the frame,frames a butterfly frame is stylish to bring us the beauty of the soul,Explore Creative Inspiration "for butterfly collection framed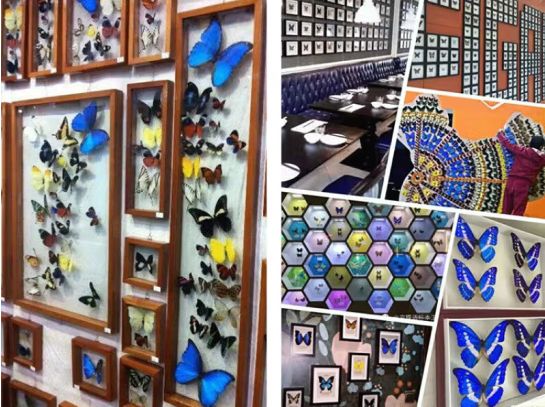 Henconiidae

Butterfly taxidermy designer
Henconiidae framing butterflies -Designs Real butterfly framing Insect Taxidermy Art Displays by taxidermy butterfly-designs Since 2015 year,butterflies in cases. Be beautiful and timeless in the hands of designer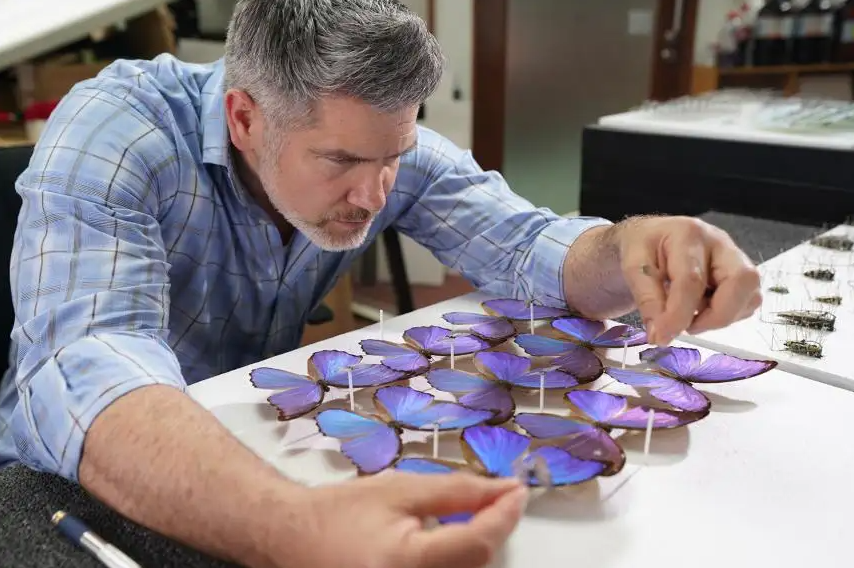 Henconiidae Butterfly Insect Company
Buy Henconiidae

Butterfly in frame, the company gets the best price at the lowest price! Many items can save a lot of costs and costs, welcome to communicate with us in time to purchase,Beautiful butterfly in frames to hang in your home. Butterflies and moths are ethically sourced and presented in handcrafted frames,butterfly specimens box can be used to make collection butterflies, as an ethical company we will never buy or sell protected animals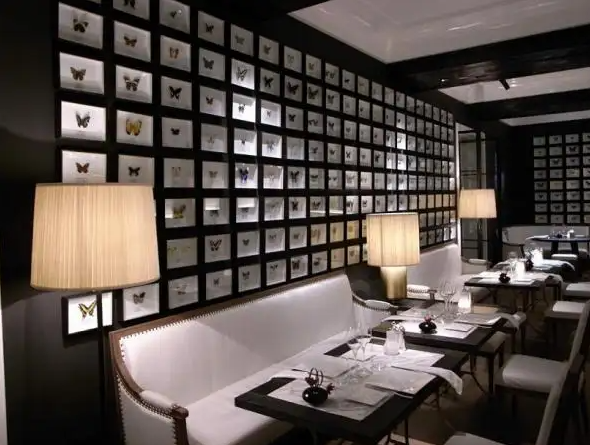 Henconiidae Offline organization of learning activities


Schools love our Henconiidae butterfly taxidermy and butterfly kits so we do butterfly on sales and for many personal collections I also have butterflies sale,Amathusiidae butterfly specimen framed,preserved specimen in black wood frame can hang on wall or sit in easel on desk or bookshelf.preserved butterfly art. We preserve real butterflies, moths and other insects in airtight acrylic and butterflies in double glass frame ,and CF offers you a vast range of insect and butterfly mounting display frame,butterfly in picture frame great colours.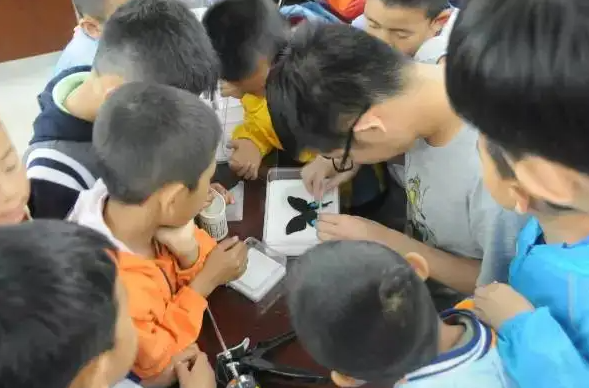 Henconiidae Butterfly Farm




Insect for sale, CF offers enthusiasts a wide variety of dried butterflies, mostly from global regions,Buy to butterflies for use in art, craft projects, butterfly collections, & creative decorations. All butterfly specimens for sale are farm raised butterflies,Check out our pinned butterflies for the best butterflies that are unique or custom,CF Butterfly is Henconiidae Suppliers & Wholesalers