Introduction of Danaidae Suppliers & Wholesalers



The Milkweed butterfly (scientific name: Danainae) is a subfamily of the Nymphalidae. They lay their eggs on milkweed plants to be eaten by the larvae after birth. Chinese scholars consider this subfamily to be a separate family
In the world, there are more than 300 species of monarch butterflies, but only four species have been found in North America - monarch butterflies (Danaus plexippus, also known as monarch butterflies), queen butterflies (Danaus gilippus), and monarch butterflies. Monarch butterfly (Lycorea cleobaea), tropical queen monarch butterfly (Danaus eresimus). Most monarchs are found in tropical regions of Asia and Africa, while Ithomiini are scattered throughout the Neotropics.
The most famous species in this family is the monarch butterfly. Its larvae and adults retain the harmful components of the milkweed plant in their bodies, thereby poisoning predators. Butterflies of this type (monarchs, queens, and knights) eat only milkweeds, not other species. This is a very effective way of defending against predators, who, after trying to eat them, will learn to stop preying on such species.
Another well-known species is the monarch butterfly, as they are often seen in butterfly museums and butterfly fairs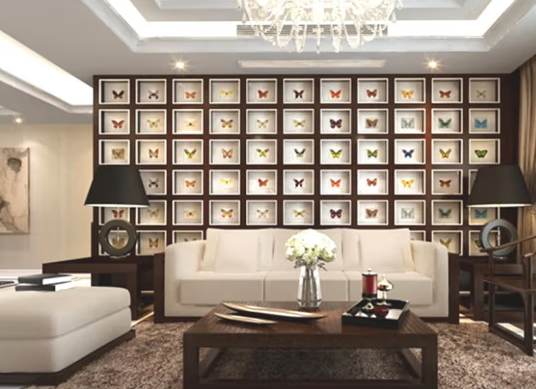 How to framing a Danaidae butterfly specimen
real taxidermy Butterflies are known around the world for their beautiful wings, patterns and stories. They are also honored by countless stories, poems and legends. Depending on where you live in the world, butterflies symbolize different things, including rebirth, transformation, and the arrival of new life. we framing a butterflyThe highest grade frame material is installed in the frame,frames a butterfly frame is stylish to bring us the beauty of the soul,Explore Creative Inspiration "for butterfly collection framed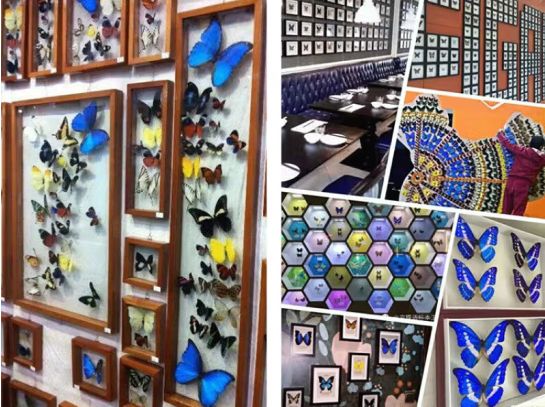 Danainae Butterfly taxidermy designer



Danainae framing butterflies -Designs Real butterfly framing Insect Taxidermy Art Displays by taxidermy butterfly-designs Since 2015 year,butterflies in cases. Be beautiful and timeless in the hands of designer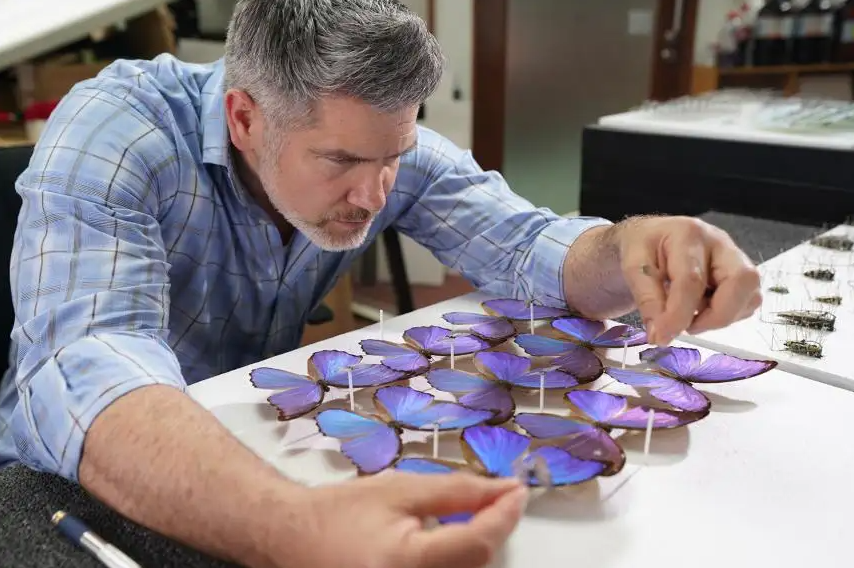 Danainae Butterfly Insect Company
Buy Danainae Butterfly in frame, the company gets the best price at the lowest price! Many items can save a lot of costs and costs, welcome to communicate with us in time to purchase,Beautiful butterfly in frames to hang in your home. Butterflies and moths are ethically sourced and presented in handcrafted frames,butterfly specimens box can be used to make collection butterflies, as an ethical company we will never buy or sell protected animals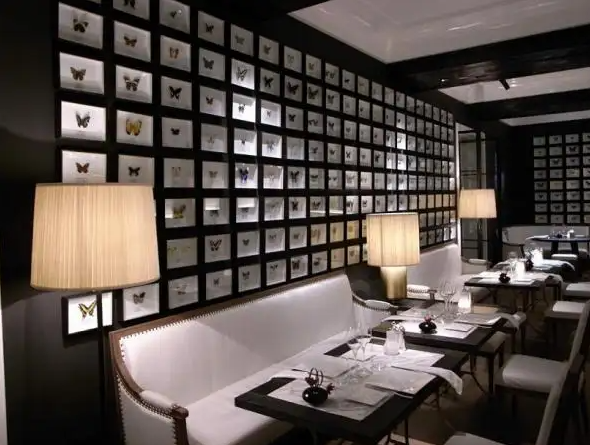 Danainae Offline organization of learning activities


Schools love our Danainae butterfly taxidermy and butterfly kits so we do butterfly on sales and for many personal collections I also have butterflies sale, butterfly specimen framed,preserved specimen in black wood frame can hang on wall or sit in easel on desk or bookshelf.preserved butterfly art. We preserve real butterflies, moths and other insects in airtight acrylic and butterflies in double glass frame ,and CF offers you a vast range of insect and butterfly mounting display frame,butterfly in picture frame great colours.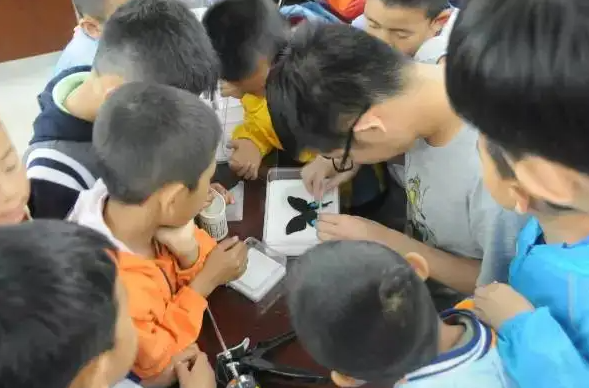 Danainae Butterfly Farm




Insect for sale, CF offers enthusiasts a wide variety of dried butterflies, mostly from global regions,Buy to butterflies for use in art, craft projects, butterfly collections, & creative decorations. All butterfly specimens for sale are farm raised butterflies,Check out our pinned butterflies for the best butterflies that are unique or custom,CF Butterfly is Danainae Suppliers & Wholesalers