Introduction of Parnassius Suppliers & Wholesalers
It is the most Parnassius butterfly among the domestic butterfly families. It is famous for its own beauty and graceful, and has been included in the list of beneficial or important economic and scientific research terrestrial wild animals protected by the state. It has certain economic, collection and research value. The undergraduate butterfly is very close to the Papilionidae, and most are medium in size, white or waxy yellow. The adult silk butterfly has short antennae, and the ends are swollen and rod-shaped; the lower lip is short; the body is densely hairy. The wings are nearly round, with few scales on the wing surface (scale seed-like), translucent, with black, red or yellow markings, and the markings are mostly annular. Forewings have only 4 R veins, 2 A veins, and no rump transverse veins; hind wings have no caudal process, and 1 A vein.
The silk butterfly is the general name for the silk butterfly. Distributed in Asia, Europe and North America. Mountain-dwelling medium-sized butterfly. The wings are thin and translucent, and the hind wings often have red or orange spots, which are gorgeous and eye-catching. Cocoons and pupates among leaves or in garbage heaps.
Its black, red and blue markings and transparent silk-like wings are very elegant and beautiful, and it has always been regarded as a rare species among butterflies.
Most of them live in alpine areas with an altitude of 1 500-4 500 m, where transportation is inconvenient, inaccessible and difficult to collect. [3] There are more than 30 species in Sichuan, Qinghai, Xinjiang, Tibet, Gansu and other alpine regions in China; there are about 3-5 species in other areas in the north, and very few in the low-altitude areas in the south. They are all produced in high mountains and have strong cold resistance. Some fly close to the ground up and down the snow line and move slowly.
There are 35 species of silk butterflies and more than 150 subspecies in my country. Using the combination of diversity index and population dynamics, a competition index was established to analyze the endangerment system of the Donglingshan population of S. chinensis. The results showed that the competition index of S. chinensis had different changes in the decline process of different years. Based on this, the environmental factors affecting the population dynamics can be accurately determined. This method has high generality and can be applied to the conservation biology of insect populations.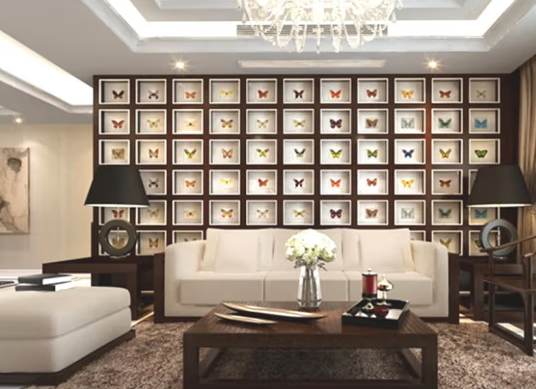 How to framing a Parnassius butterfly specimen
real taxidermy Butterflies are known around the world for their beautiful wings, patterns and stories. They are also honored by countless stories, poems and legends. Depending on where you live in the world, butterflies symbolize different things, including rebirth, transformation, and the arrival of new life. we framing a butterflyThe highest grade frame material is installed in the frame,frames a butterfly frame is stylish to bring us the beauty of the soul,Explore Creative Inspiration "for butterfly collection framed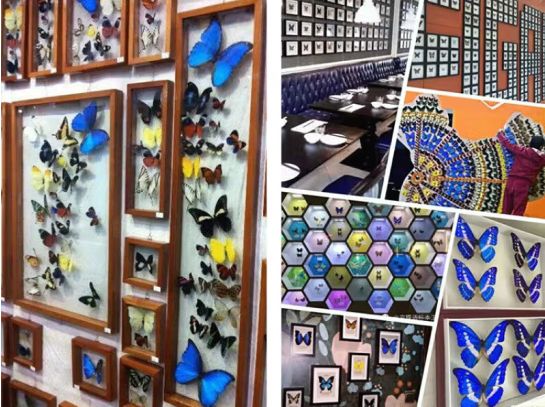 Parnassius Butterfly taxidermy designer

Parnassius framing butterflies -Designs Real butterfly framing Insect Taxidermy Art Displays by taxidermy butterfly-designs Since 2015 year,butterflies in cases. Be beautiful and timeless in the hands of designer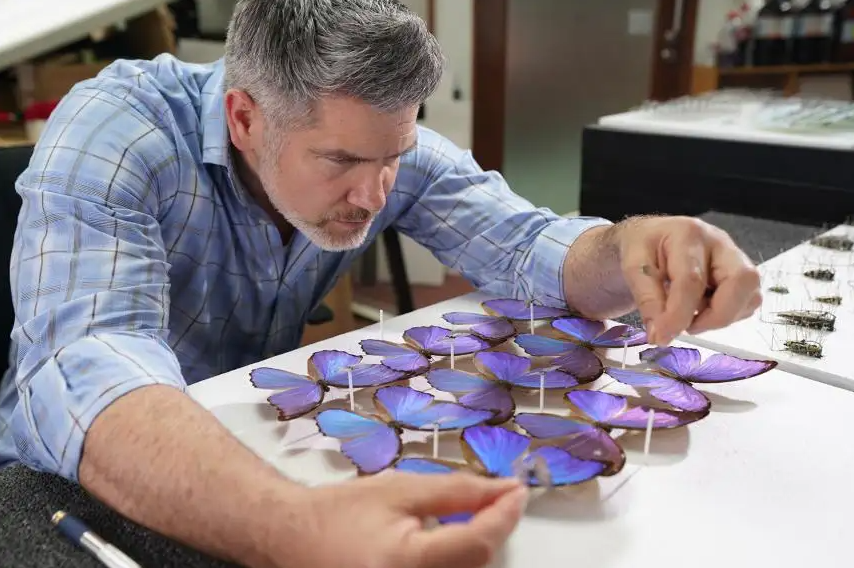 Parnassius Butterfly Insect Company
Buy Parnassius Butterfly in frame, the company gets the best price at the lowest price! Many items can save a lot of costs and costs, welcome to communicate with us in time to purchase,Beautiful butterfly in frames to hang in your home. Butterflies and moths are ethically sourced and presented in handcrafted frames,butterfly specimens box can be used to make collection butterflies, as an ethical company we will never buy or sell protected animals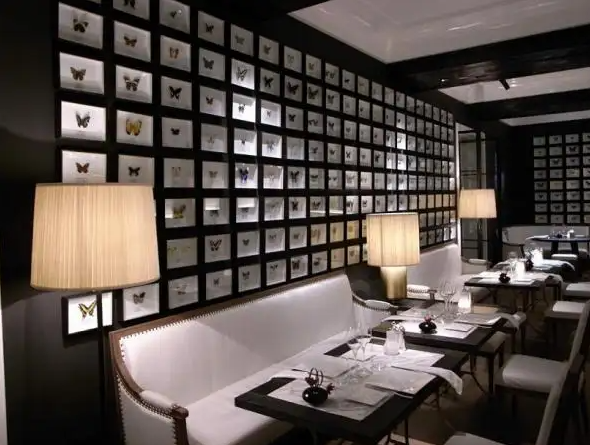 Parnassius Offline organization of learning activities


Schools love our Parnassius butterfly taxidermy and butterfly kits so we do butterfly on sales and for many personal collections I also have butterflies sale,Amathusiidae butterfly specimen framed,preserved specimen in black wood frame can hang on wall or sit in easel on desk or bookshelf.preserved butterfly art. We preserve real butterflies, moths and other insects in airtight acrylic and butterflies in double glass frame ,and CF offers you a vast range of insect and butterfly mounting display frame,butterfly in picture frame great colours.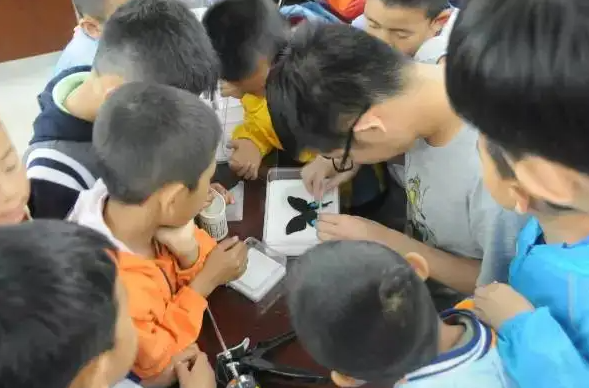 Parnassius Butterfly Farm




Insect for sale, CF offers enthusiasts a wide variety of dried butterflies, mostly from global regions,Buy to butterflies for use in art, craft projects, butterfly collections, & creative decorations. All butterfly specimens for sale are farm raised butterflies,Check out our pinned butterflies for the best butterflies that are unique or custom,CF Butterfly is Parnassius Suppliers & Wholesalers