Introduction of Amathusiidae Suppliers & Wholesalers

Clam butterflies (Riodinidae) are small butterflies similar to gray butterflies, with small heads and slender antennae. Most species have no caudate process, and a few species have a caudate process. Clams like to fly when the sun is full, flying quickly but not far. Wings like to spread out when resting.
The wingspan is 37-45mm. The wings are white, the outer edge of the male butterfly's forewing is straight, and the outer edge of the female butterfly's forewing is arc-shaped. The outer margins of the forewings and the outer margins of the two wings are dark brown with a row of white stripes in the dark brown.
Clams are a general term for insects in the order Lepidoptera, which are small to medium in size, usually brown, with white, black or orange markings. When staying, the wings are half-open. Zemeros flegyas and Abisara echerius are more common. The male butterfly's front legs are degenerated and retracted, so only two pairs of feet are seen. The front legs of the female butterfly are normal. From the gray butterfly family. Small or medium-sized beautiful butterflies with a wingspan of 20 to 65 mm, most of which are below 40 mm, and some with obvious gender dimorphisms, with no seasonal differences. Undergraduate butterfly is a small butterfly species. Mainly red, brown and black, decorated with white markings, and the color and markings on the front and back of the two wings are similar. It is very similar to the gray butterfly family, which is divided from this family. There are 1354 species recorded in the world and 26 species in China.
The clam butterfly is a small butterfly similar to the gray butterfly, with a small head, slender antennae, a clearly hammer-shaped end, and many white rings. Compound eyes are hairless. Most species have no caudate process, and a few species have a caudate process. The male forefeet is degenerated, does not function under the chest, and has no claws (this feature is the same as that of the beak butterfly); the female forefoot is normal.
The forewings of undergraduate butterflies are mostly triangular; the middle chamber is closed; the R vein has 5 branches, and R3 to R5 share a stalk; M1 and R vein share a stalk; the base of the A vein is bifurcated (3A merges into 2A). Hind wings nearly oval, with thickened shoulders. The shoulder vein is developed; the middle chamber is closed; the shoulder region has a more developed transverse shoulder vein (h); the medial gluteal region is more developed, there are 2 A veins (2A and 3A), and there are M3 veins or 2A veins. Caudal prominence, some caudal thick, and some slender caudal.
Egg-shaped, with small protrusions on the surface. The larvae have a large head and fine hairs, and the overall shape is short and flat slug-shaped, similar in shape to the larvae of the gray butterfly. Pupa Thick round hanging pupa.
The wings are dark brown or yellow-red, with red or black markings, some species have eye patterns, and the wings of some species are transparent. It likes to be active in the sun, and it flies quickly, but it does not fly far. When resting on the leaf surface, the four wings are half-spread, and the middle name "clam" comes from this. Some species turn around frequently on the leaves. Keep changing direction.
Eggs are nearly spherical, with small protrusions on the surface. The larvae are flat and densely covered with fine hairs on the surface, similar to those of the gray butterfly family. Some species live together with ants. The pupa is a constricted pupa, stubby and round. Has short hair. The hosts are plants of the Violetaceae, Poaceae and Bamboo subfamily.
There are more than 1,300 species known to the undergraduate, most of which are distributed in the New World, followed by Australia, and there are not many species in the Palaearctic, Oriental and African regions. There are 26 species in China, the common ones are Abisara fylloidae (Moore), A. burnii (de Niceville)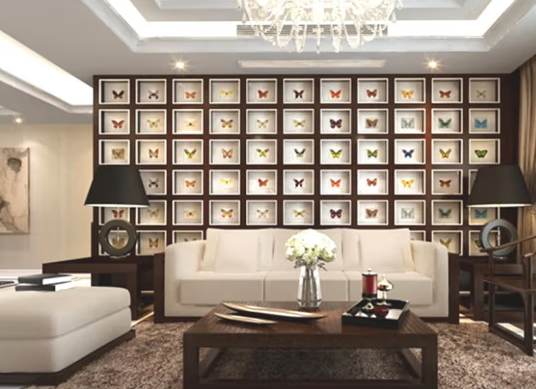 How to framing a Riodinidae butterfly specimen
real taxidermy Butterflies are known around the world for their beautiful wings, patterns and stories. They are also honored by countless stories, poems and legends. Depending on where you live in the world, butterflies symbolize different things, including rebirth, transformation, and the arrival of new life. we framing a butterflyThe highest grade frame material is installed in the frame,frames a butterfly frame is stylish to bring us the beauty of the soul,Explore Creative Inspiration "for butterfly collection framed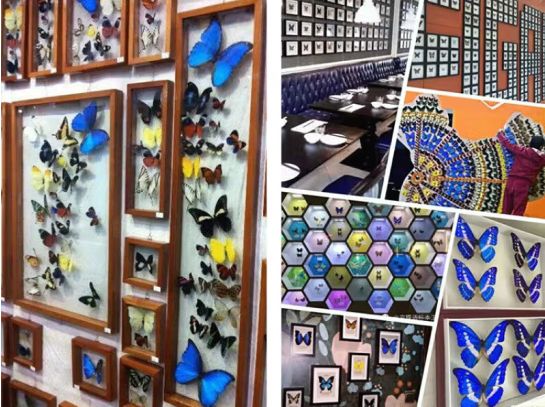 Riodinidae Butterfly taxidermy designer



Riodinidae framing butterflies -Designs Real butterfly framing Insect Taxidermy Art Displays by taxidermy butterfly-designs Since 2015 year,butterflies in cases. Be beautiful and timeless in the hands of designer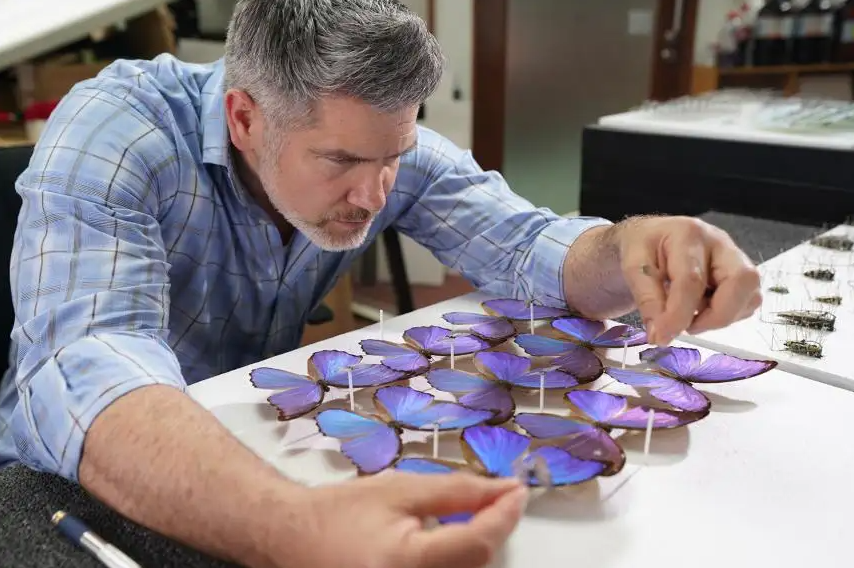 Riodinidae Butterfly Insect Company
Buy Riodinidae Butterfly in frame, the company gets the best price at the lowest price! Many items can save a lot of costs and costs, welcome to communicate with us in time to purchase,Beautiful butterfly in frames to hang in your home. Butterflies and moths are ethically sourced and presented in handcrafted frames,butterfly specimens box can be used to make collection butterflies, as an ethical company we will never buy or sell protected animals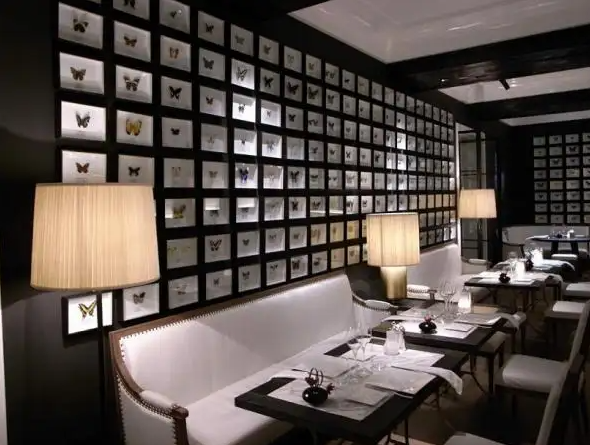 Riodinidae Offline organization of learning activities


Schools love our Riodinidae butterfly taxidermy and butterfly kits so we do butterfly on sales and for many personal collections I also have butterflies sale,Amathusiidae butterfly specimen framed,preserved specimen in black wood frame can hang on wall or sit in easel on desk or bookshelf.preserved butterfly art. We preserve real butterflies, moths and other insects in airtight acrylic and butterflies in double glass frame ,and CF offers you a vast range of insect and butterfly mounting display frame,butterfly in picture frame great colours.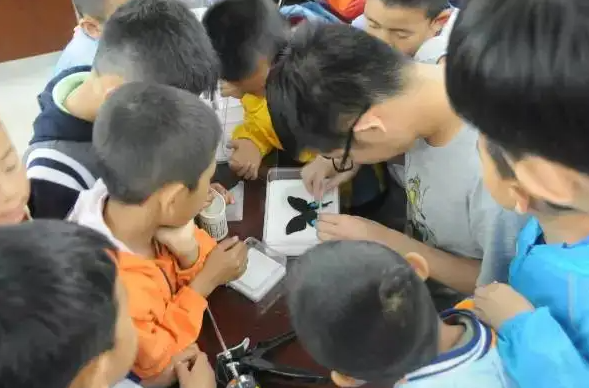 Riodinidae Butterfly Farm




Insect for sale, CF offers enthusiasts a wide variety of dried butterflies, mostly from global regions,Buy to butterflies for use in art, craft projects, butterfly collections, & creative decorations. All butterfly specimens for sale are farm raised butterflies,Check out our pinned butterflies for the best butterflies that are unique or custom,CF Butterfly is Riodinidae Suppliers & Wholesalers